Welcome to my world of materials and tools that will transform your plans and ideas into a finished project. Whether you are creating a  finished basement, outdoor deck & garden area, large spacious kitchen or bath.

Perhaps your vision of a new roof, sunroom, new windows or even a new bedroom addition may seen too large and daunting project to undertake. I can help you make the correct choices, dispel your fears and make your project a memorable one. 

23 Newtown Road Sandwich, Mass. 02563 508-428-6916                        774-238-2818

dalecdavies@comcast.net

Like the reliable lighthouse, I am a Cape Cod tradesman that you can depend on.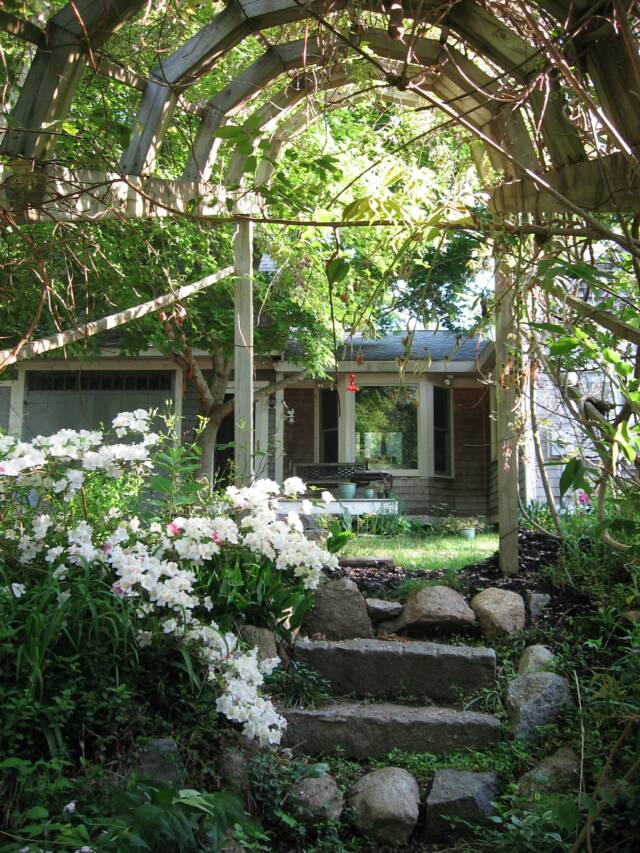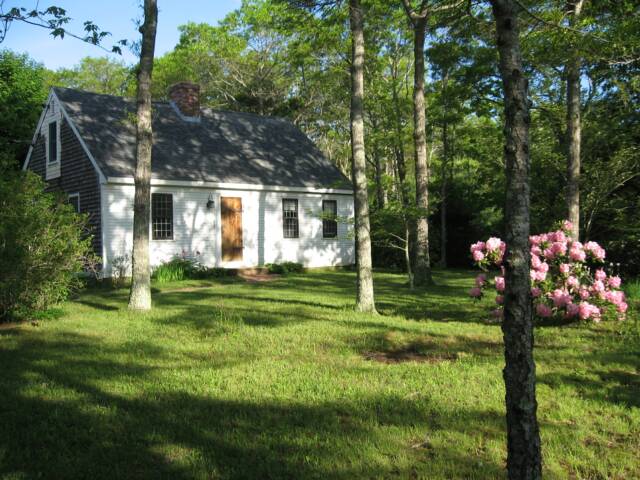 Quiet, relaxing garden settings

Finished or Remodeled Homes